14 Books I Enjoyed in 2020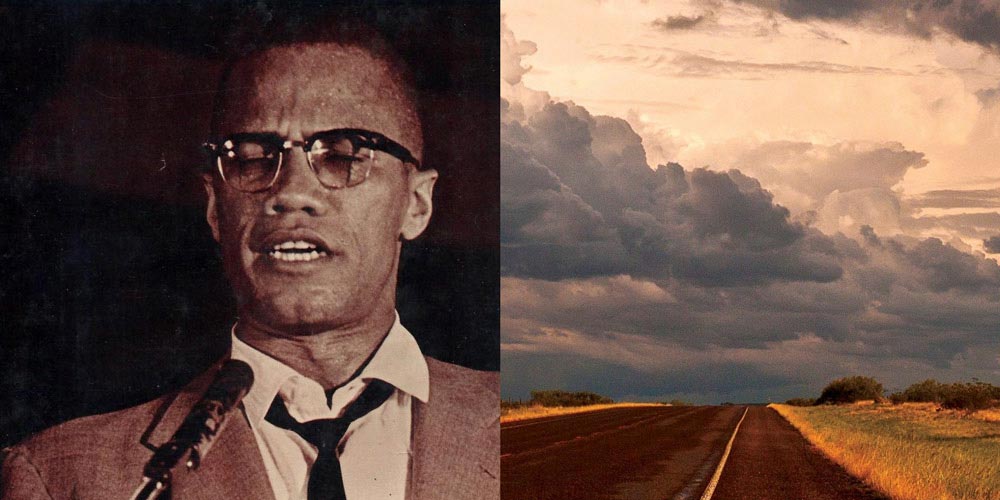 2020 was quite the year for reading. I don't keep track of the exact number of books I read every year, but my consumption increased quite a bit. I started a handful of new mystery series, read more books dealing with issues that I'm interested in, and dove into the comic/graphic novel world even more. I've also noticed that since the pandemic hit, everyone around me is reading more as well - my wife, family members, and friends. It's lead to a lot more "what are you reading" conversations and book swaps, which has been a nice change of pace from talking about politics :). I hope it keeps up in 2021.
Also, hit me up with a link if you posted your reading list this year!