Greatest Rock Vocalists of All-Time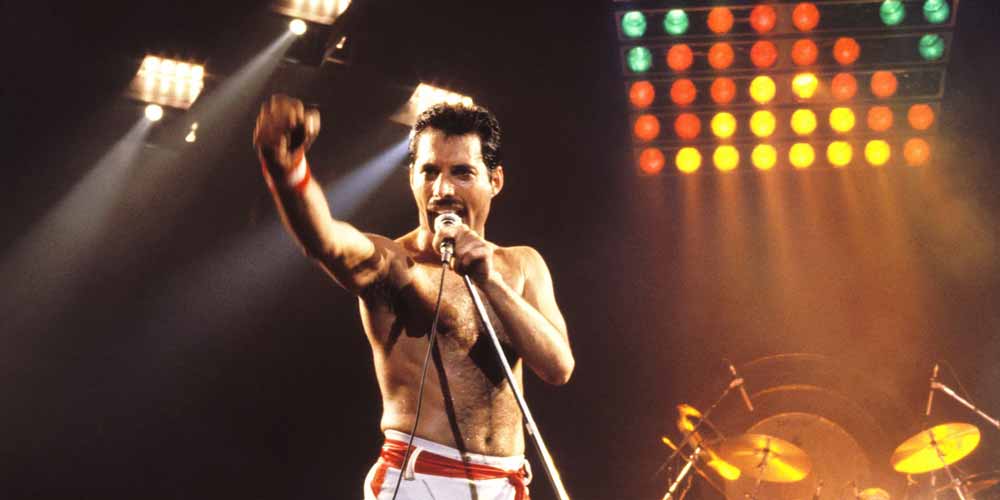 I've had a bunch of "greatest of all-time" lists bouncing around my head since college. One of my favorite pastimes is to bring them up with friends over late-night beers. There's nothing that gets a drunken group riled up like trying to rank the Star Wars movies (I've been asked to leave a bar over that one) or Flea's positioning on a list of all-time bassists. Rock vocalists have always been one of my favorite topics, as it's sure to get the strongest of takes.
---
5. Steve Perry
This is usually my most unpopular pick. But if you peel away the 80s cheesiness and overproduction, you have the voice of a freakin' angel. Steve Perry could hit the high notes on another level and his sincerity was unmatched. He genuinely seemed to melt whenever he belted out a love song.
Faithfully

Mother, Father
---
4. Chris Cornell
I'd listen to Chris Cornell sing the phone book. He was that good. He was one of the greatest frontmen of his generation, which holds weight when you consider his countless collaborations. The acoustic work towards the end of his life showed his range as an artist and only further cemented his legacy.
Say Hello to Heaven

Nothing Compares 2 U
---
3. Ann Wilson
Don't let the hair band influenced nosedive into the world of 80s adult contemporary fool you (although Alone is a vocal masterpiece). At her peak, Ann Wilson could hold her own with anyone on this list. Watching her effortlessly belt out "CRAAAAZY ON YOUU" is about as good as it gets.
---
2. Robert Plant
Robert Plant is the epitome of a rock star. Crazy antics, full of excess, an amazing band full of all-time greats, and the voice to boot. He could hit the high notes like no one else, with his wailing described as a "wild banshee."
Immigrant Song

Going To California
---
1. Freddie Mercury
The GOAT. There will never be another like him.
Bohemian Rhapsody & Radio Ga Ga

Somebody To Love
---