18 Books I Enjoyed in 2021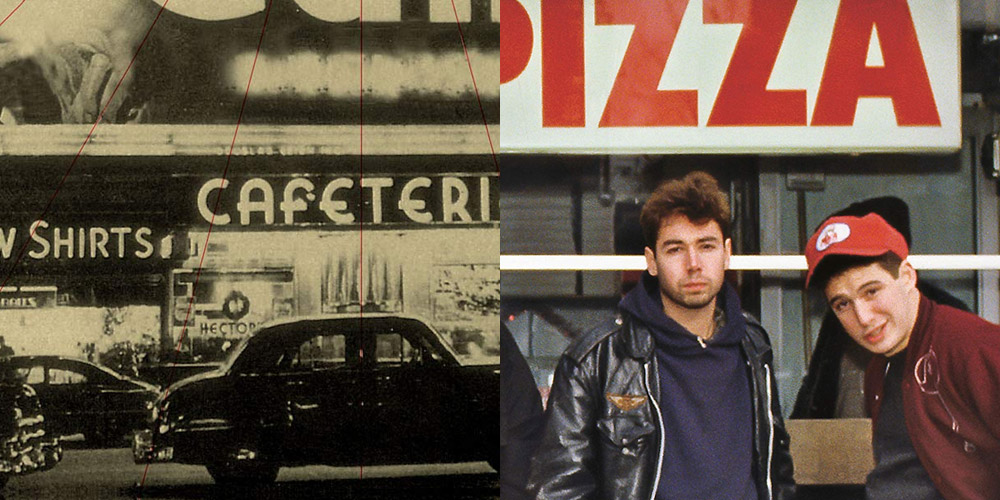 Here are my recommended reads of 2021. I continued to read about current issues and got more into true crime. I didn't read as much historical non-fiction as last year - I think I started to get away from getting buried in 600+ page books. It's probably a patience thing and my eagerness to move on to the next thing. I called out some of my favorites, and they're generally sorted by genre.
As usual, let me know if you made a reading list this year, and happy reading.