Richard Amsel Movie Posters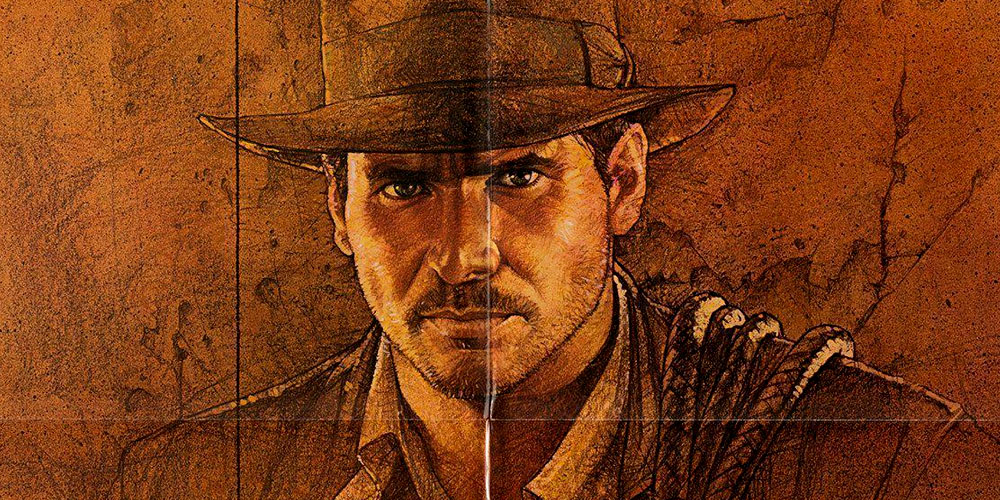 Richard Amsel created some of the most timeless movie posters in existence, notably Raiders of the Lost Ark, Mad Max Beyond Thunderdome, and The Sting. His work had a realistic quality similar to an artist like Drew Struzan but also had a soft, decorative style that was unique and distinctive to Amsel. His body of work on movie posters in the 70s and 80s was unmatched, and he also produced over 40 covers for TV Guide. His cover illustration of Lily Tomlin for Time Magazine is in the Smithsonian.
Sadly, Amsel's prolific and promising career was cut tragically short. He was diagnosed with AIDS in September of 1985 and died only three months later. His last poster was for Mad Max Beyond Thunderdome, and he was slated to do the poster for Jewel of the Nile when he fell ill. Many lovely tributes to Amsel are floating around the web, notably richard-amsel.com, which includes a much broader collection of his work. A documentary and a book celebrating his life are in the works as well.
---
A Star is Born

Between the Lines

Beyond the Limit

The Big Sleep

The Champ

Chinatown

The Dark Crystal

Death on the Nile

Flash Gordon

Fuzz

Hello, Dolly!

Julia

The Last Tycoon

The Late Show

The Life and Times of Judge Roy Bean

Little Miss Marker

The Little Prince

The Long Goodbye

The Long Goodbye

Lucky Lady

Mad Max Beyond Thunderdome

McCabe & Mrs. Miller

Murder on the Orient Express

Nashville

Nijinsky

Papillon

Paradise Alley

Raiders of the Lost Ark

Raiders of the Lost Ark

The Shootist

The Sting

The Thief Who Came to Dinner

Up the Sandbox

Voyage of the Damned

Woodstock
---