Dr. No: A Visual Tribute to Sean Connery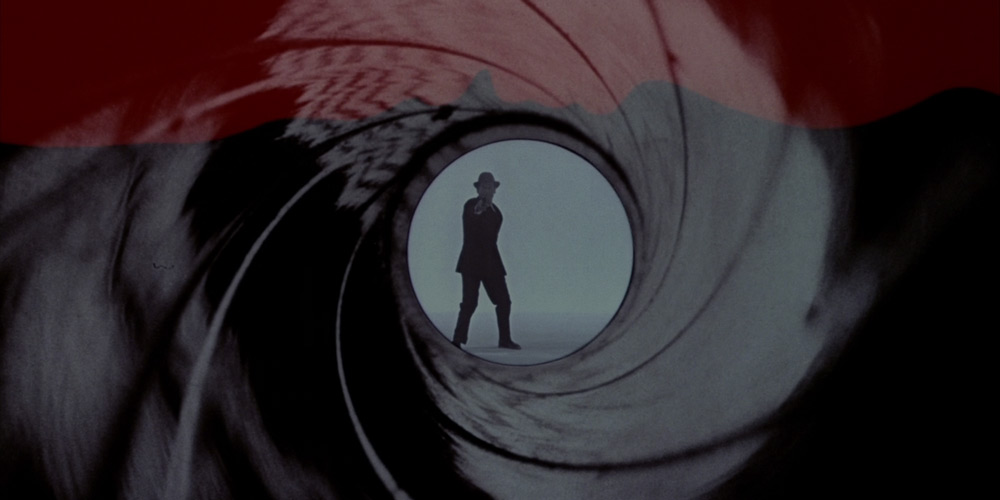 I've always been intrigued by the alternate and foreign versions of famous movie posters, VHS tapes, soundtracks, and books. I love to see how different artists around the world interpret things - it's almost like listening to the cover version of a song. In a way, you're getting to experience something familiar in a new light. It just so happens that with the Bond franchise, you get the best of both worlds - movies and books.
I've had the idea for a Bond post like this for a while now. I originally wanted to do Moonraker (and may still do it) because of the somewhat ridiculous "blockbuster" treatment the film got. But with Sean Connery's recent passing, it only felt fitting to start at the beginning with Dr. No.
Fun Fact: The man in the gun barrel intro is not, in fact, Sean Connery, but his stunt man Bob Simmons. Connery stepped in for all of his subsequent films.