12 Books I Enjoyed in 2019
The end-of-year retrospectives I look forward to the most are always the book lists, with some favorites being the New York Times and NPR. Texas Highways also put out a great list this year. But more than anything, I love it when friends post their reading lists; it starts to feel like an informal book club and they're a great way to start my reading list for the new year.
I used to make posts with all the books I read over the course of the year, but not all of the books I read are worth recommending, and I started to feel like I was curating my reading list for public consumption. Besides, I've always been a fan of "best of" lists. Just give me the good stuff. If you have a book list of your own, please share it with me!
---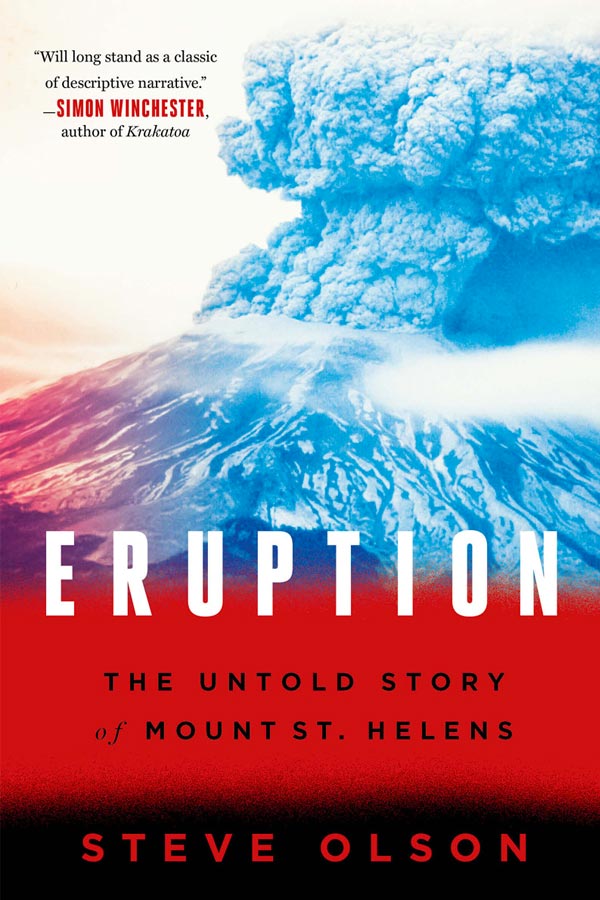 Eruption: The Untold Story of Mount St. Helens
One of my favorite things about traveling is reading up on the history of the places I'm visiting. For me, Eruption was an ideal historical non-fiction read ... ~250 pages, historical background of the area, first-hand accounts, and the aftermath of the event.
---
Into Thin Air: A Personal Account of the Mt. Everest Disaster
Into Thin Air is a book that's been on my reading list since I read Into the Wild many years ago. Krakauer has a real gift of making you feel like you were there; the remoteness, the desolation, the danger. Turns out this was one of 4 mountain disaster books I read in 2019.
---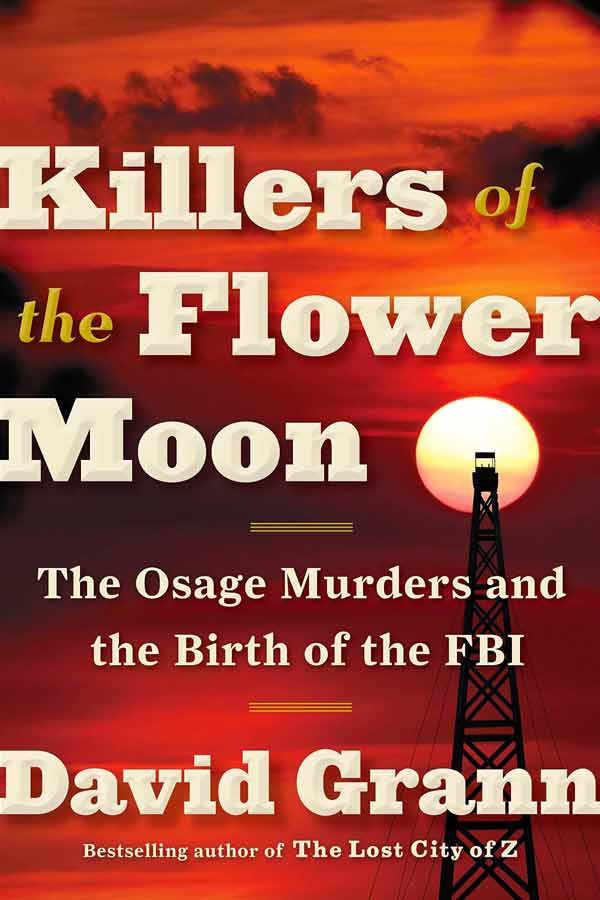 Killers of the Flower Moon: The Osage Murders and the Birth of the FBI
After seeing this in almost every state and national park bookstore for the past few years, I decided to grab it to read on a camping trip out to Bastrop State Park. It's a fascinating story that's still shrouded in mystery, and I've heard that Scorcese picked up the movie rights.
---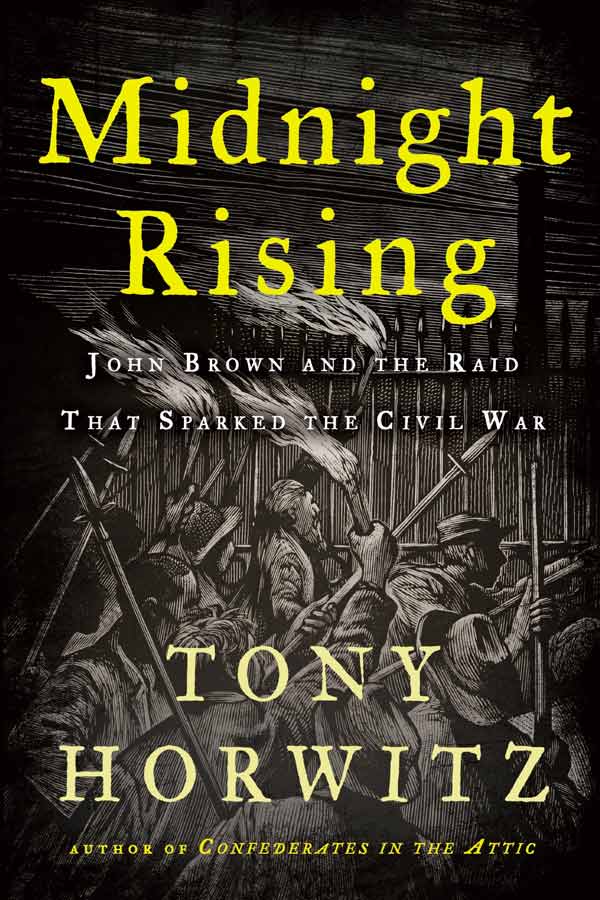 Midnight Rising: John Brown and the Raid That Sparked the Civil War
I've always enjoyed American history but never been much of a Civil War buff. But when I came across an article about John Brown, I was immediately drawn to his story of persistence and sacrifice. Some historians say that the civil war was bookended by the deaths of John Brown and Abraham Lincoln.
---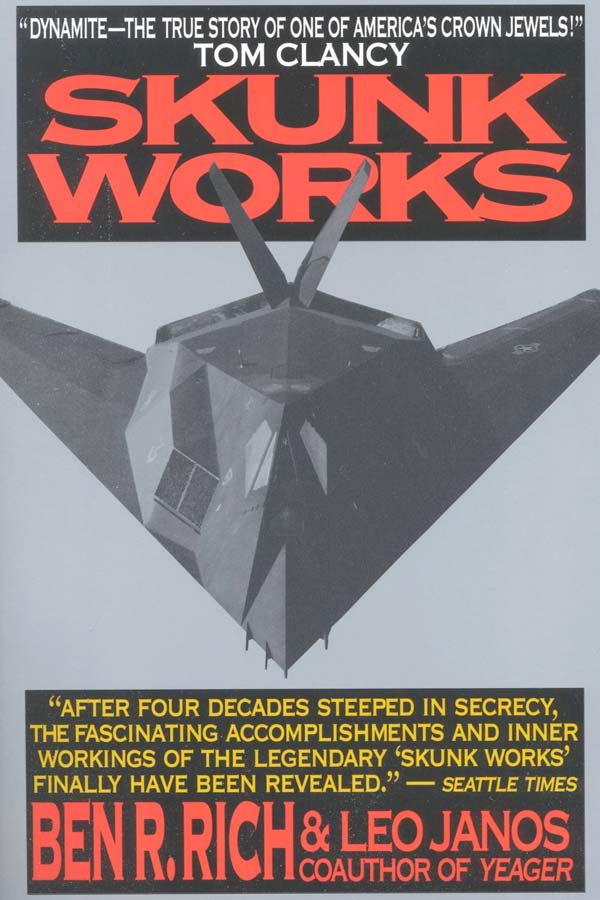 Skunk Works: A Personal Memoir of My Years at Lockheed
Skunk Works put together some of the smartest aeronautical engineers in the world to build spy planes, such as the SR-71 Blackbird and F-117 Nighthawk. The skunk works model has been translated into many different industries, notably by Steve Jobs, to create the Macintosh computer.
---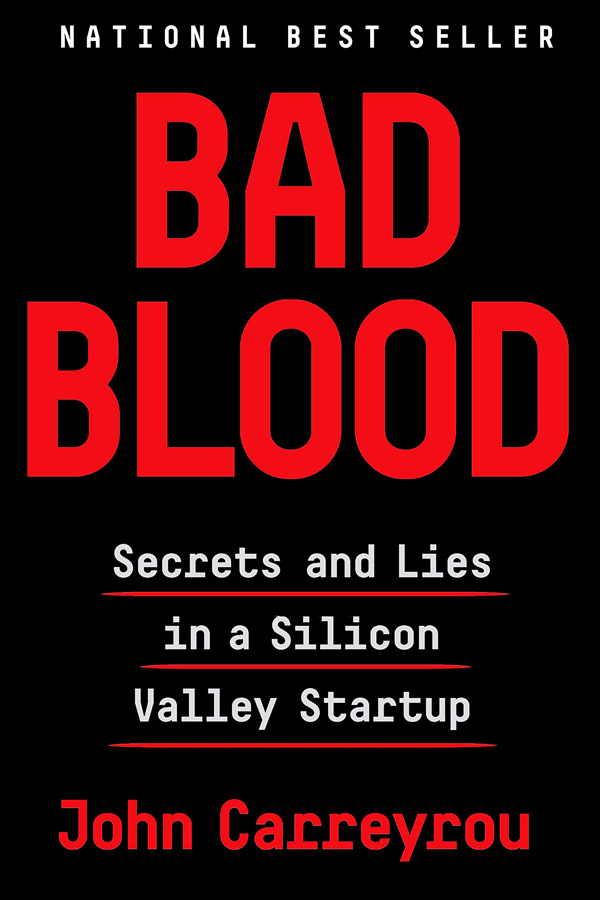 Bad Blood: Secrets and Lies in a Silicon Valley Startup
The Theranos story reminded me a bit of Enron, but what makes it even more intriguing is Elizabeth Holmes. She founded the company when she was only 19 and was able to charm some of the world's most prominent investors, military officers, and politicians into investing in a blood-testing technology that didn't exist.
---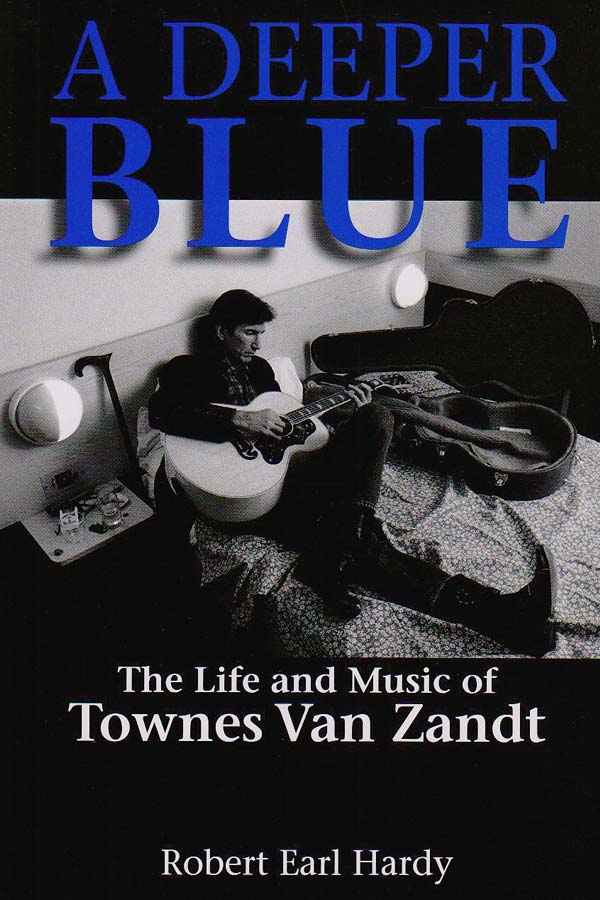 A Deeper Blue: The Life and Music of Townes Van Zandt
The life of Townes Van Zandt was full of so many outlandish stories and characters that it's hard, almost 25 years later, to separate fact from fiction. I am here for them all (the gold tooth he lost in a poker game being a favorite) about Austin's most beloved troublemaker and muse.
---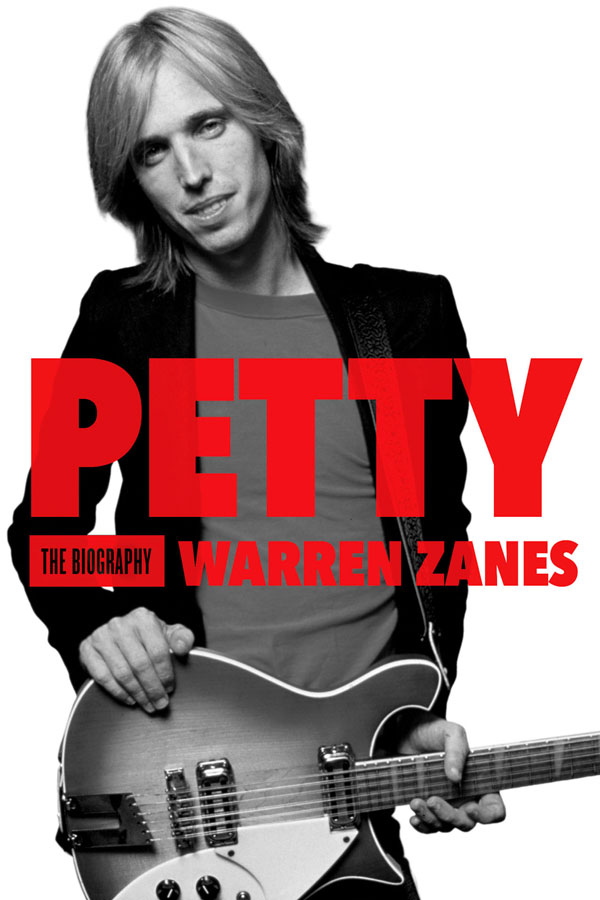 Petty: The Biography
At the time of his death, Tom Petty had been churning out hits for close to 50 years. His music is so familiar and commonplace, such a big piece of American musical culture, that he's easy to take for granted. This book is an excellent reminder of his lasting influence.
---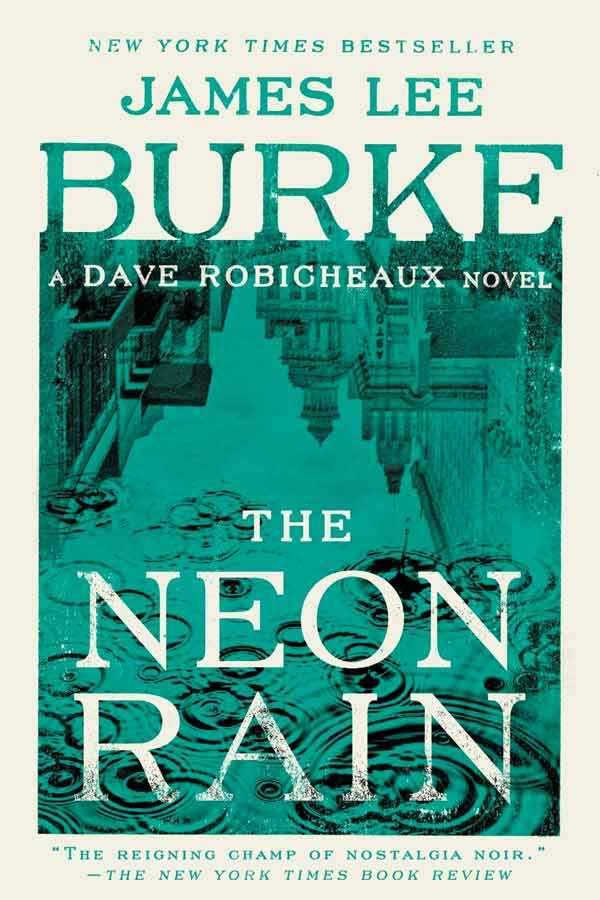 The Neon Rain: A Dave Robicheaux Novel
New Orleans Noir. I picked up three new mystery series in 2019, but this one has sucked me in the most. The main character is a Vietnam veteran turned homicide cop, and it has just the right amount of everything you'd want out of the genre.
---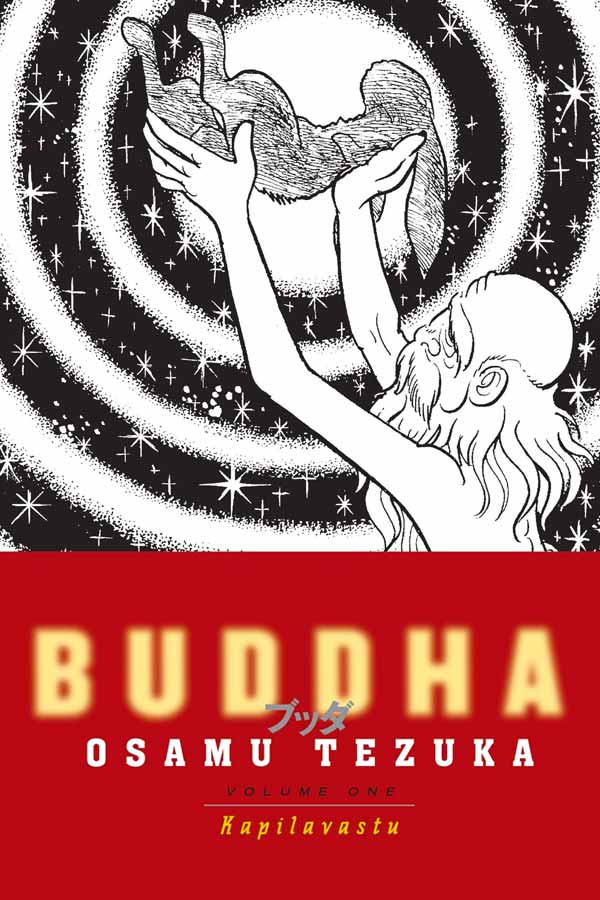 Buddha, Vol. 1: Kapilavastu
My first exposure to Manga, thanks to the recommendation of @davatron5000. Buddha is an eight-book series that follows the life and journey of Gautama Buddha, as told by Osamu Tezuka (of Astro Boy fame). It's a very accessible telling of the story, with equal parts humor and reflection.
---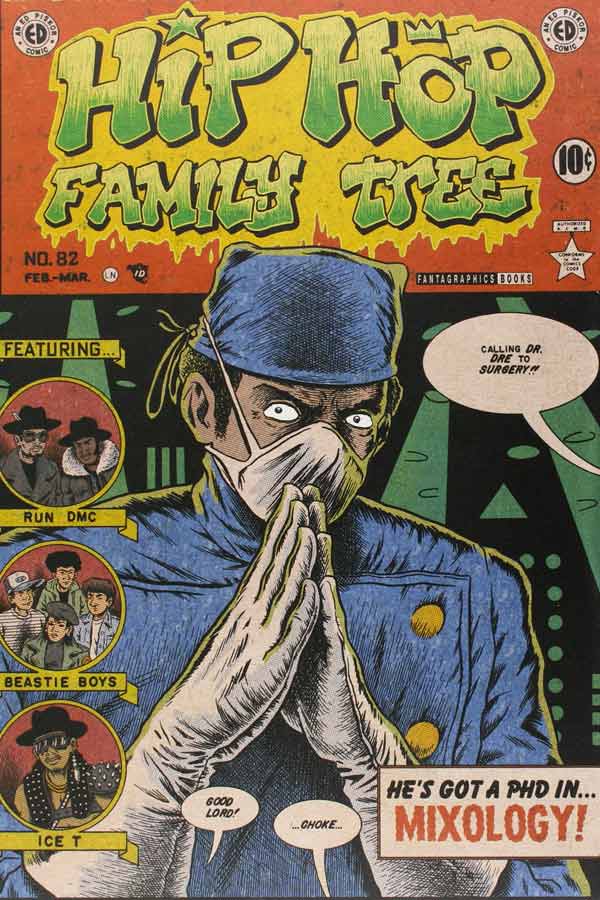 Hip Hop Family Tree
I'm an Ed Piskor fanboy. The book itself is printed on an oversized, newsprint-type stock that pairs nicely with his visual style. It wanders a bit from story to story, but there are so many cool moments. I'm hoping to get around to his X-Men Grand Design series in 2020.
---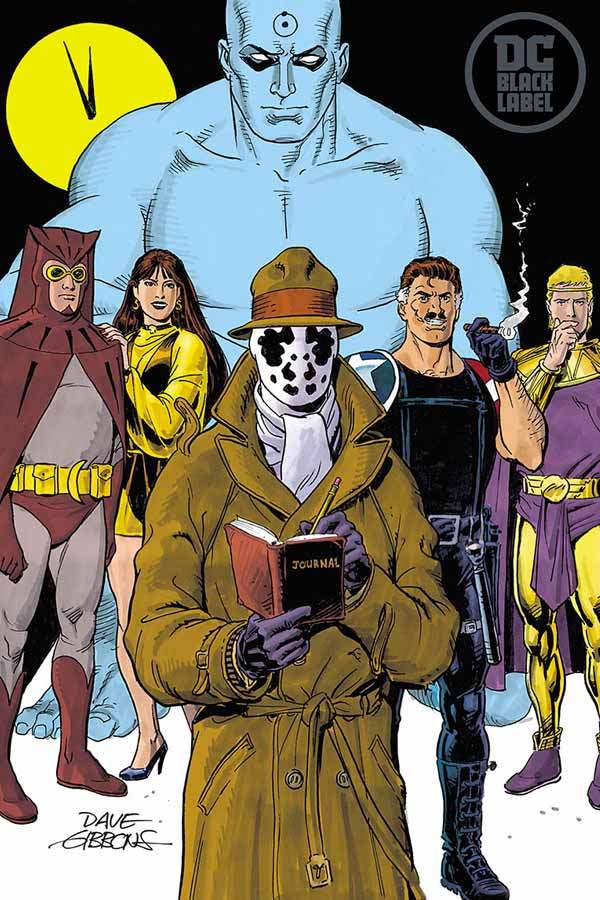 Watchmen
I felt like I should have read this a long time ago as a grunge-filled, angst-ridden teenager, but alas, better late than never. Watchmen is an experience like no other. I like to call it a comic book acid trip, and it has me excited to dive into more DC graphic novels.
---
Hat Tips