12 Books I Enjoyed in 2019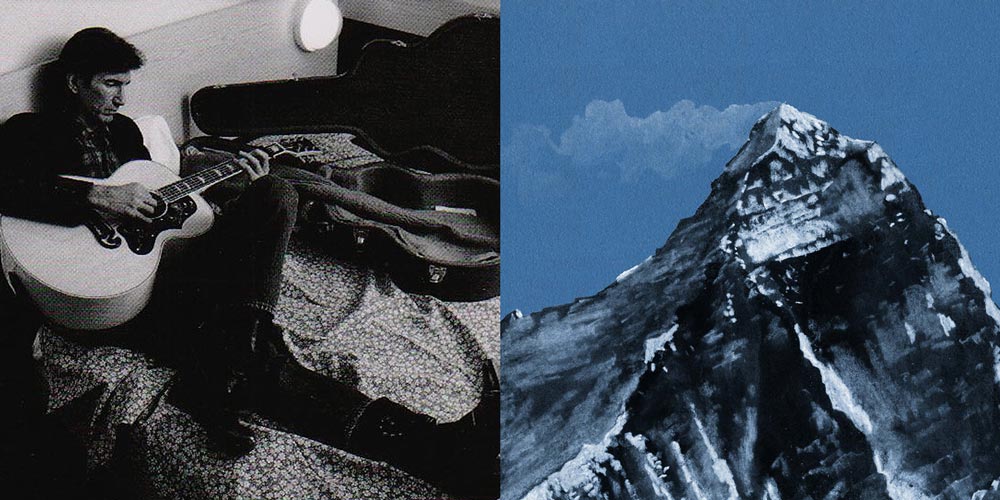 The end-of-year retrospectives I look forward to the most are always the book lists, with some favorites being the New York Times and NPR. Texas Highways also put out a great list this year. But more than anything, I love it when friends post their reading lists; it starts to feel like an informal book club and they're a great way to start my reading list for the new year.
I used to make posts with all the books I read over the course of the year, but not all of the books I read are worth recommending, and I started to feel like I was curating my reading list for public consumption. Besides, I've always been a fan of "best of" lists. Just give me the good stuff. If you have a book list of your own, please share it with me!