VHS Horror Series, Part 1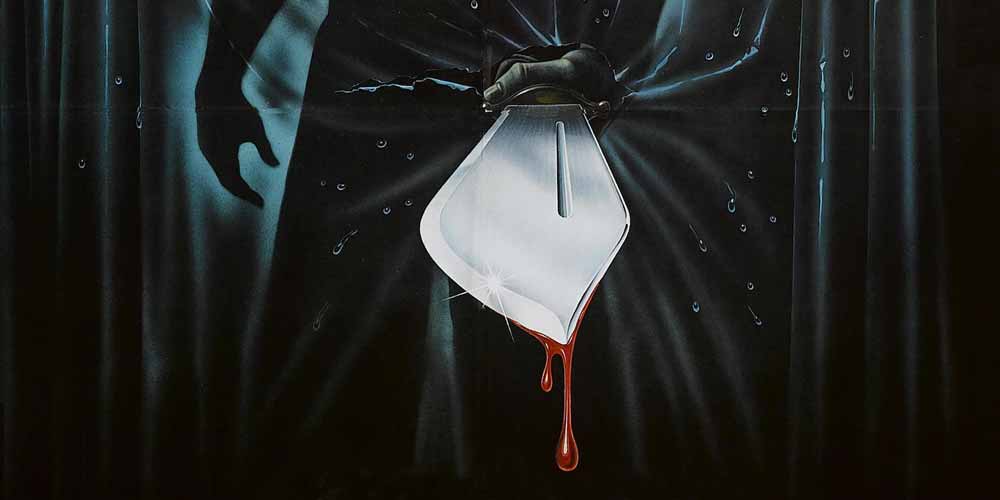 Growing up in a small town in the 80s, my family would rent movies from a little video rental section at the grocery store. My brother and I would look forward to grocery store trips because we'd go and look at all the movies while my Mom shopped. We'd inevitably spend all of our time in the horror section, gawking at movies we knew we'd never be allowed to rent. It was to look at the box art and imagine what was happening in all those crazy, demented films.
I thought it would be fun to recreate that memory, so for Halloween I've compiled a collection of VHS box art from a handful of horror film franchises. As a disclaimer, this list is by no means comprehensive.
Bonus: Click on any box to watch the trailer and stay tuned for Part 2!
---
Child's Play
---
Friday the 13th
---
Ghoulies
---
Halloween
---
Hellraiser
---
Leprechaun
---
Maniac Cop
---
Night of the Living Dead
---
Poltergeist
---
Sleepaway Camp
---
The Toxic Avenger
---