I was going through some old photos and stumbled across these signs from an old Big Bend trip. We usually like to visit in late November/early December, and that particular year there was quite a bit of snow.
Since it was freezing cold the week we were there, I didn't get the opportunity to take a lot of pictures. If I ever get through the The Signs of Austin, you can count on my next project being "The Motels of Texas."
---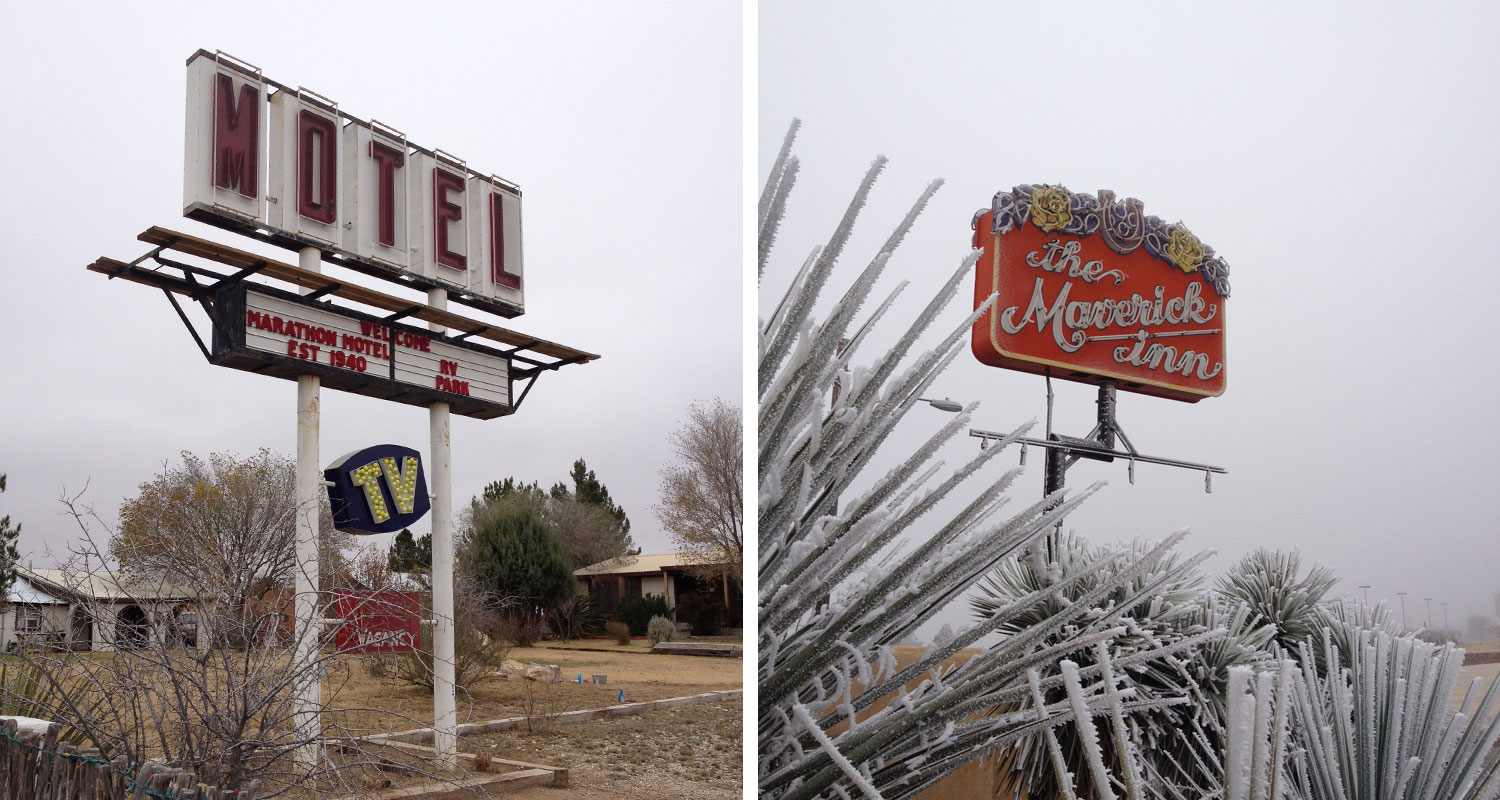 The Marathon Motel and RV Park in Marathon. The Maverick Inn in Alpine.
---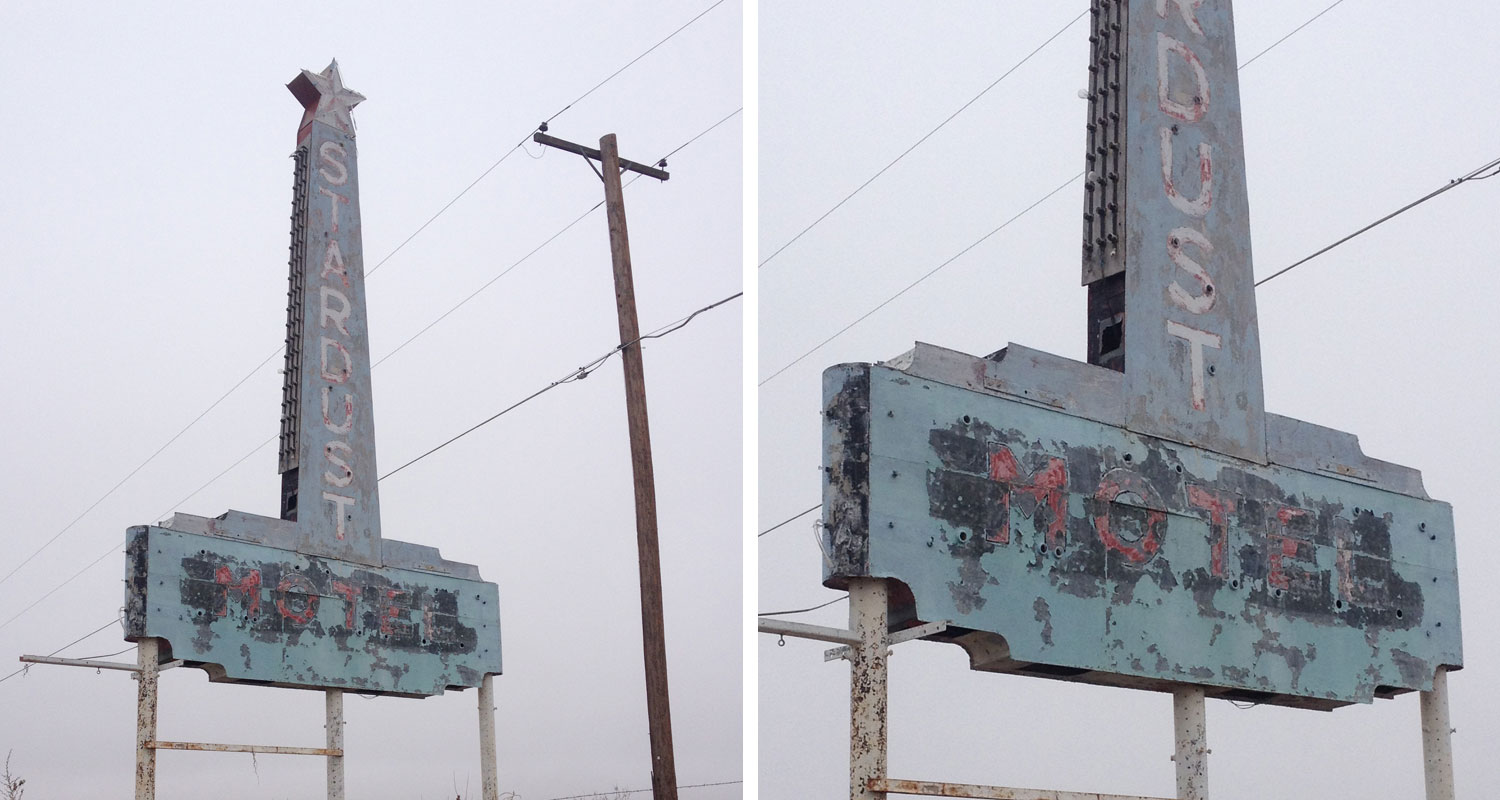 One of my favorites - the Stardust Motel in Marfa (like most motel signs, the actual motel no longer exists).
---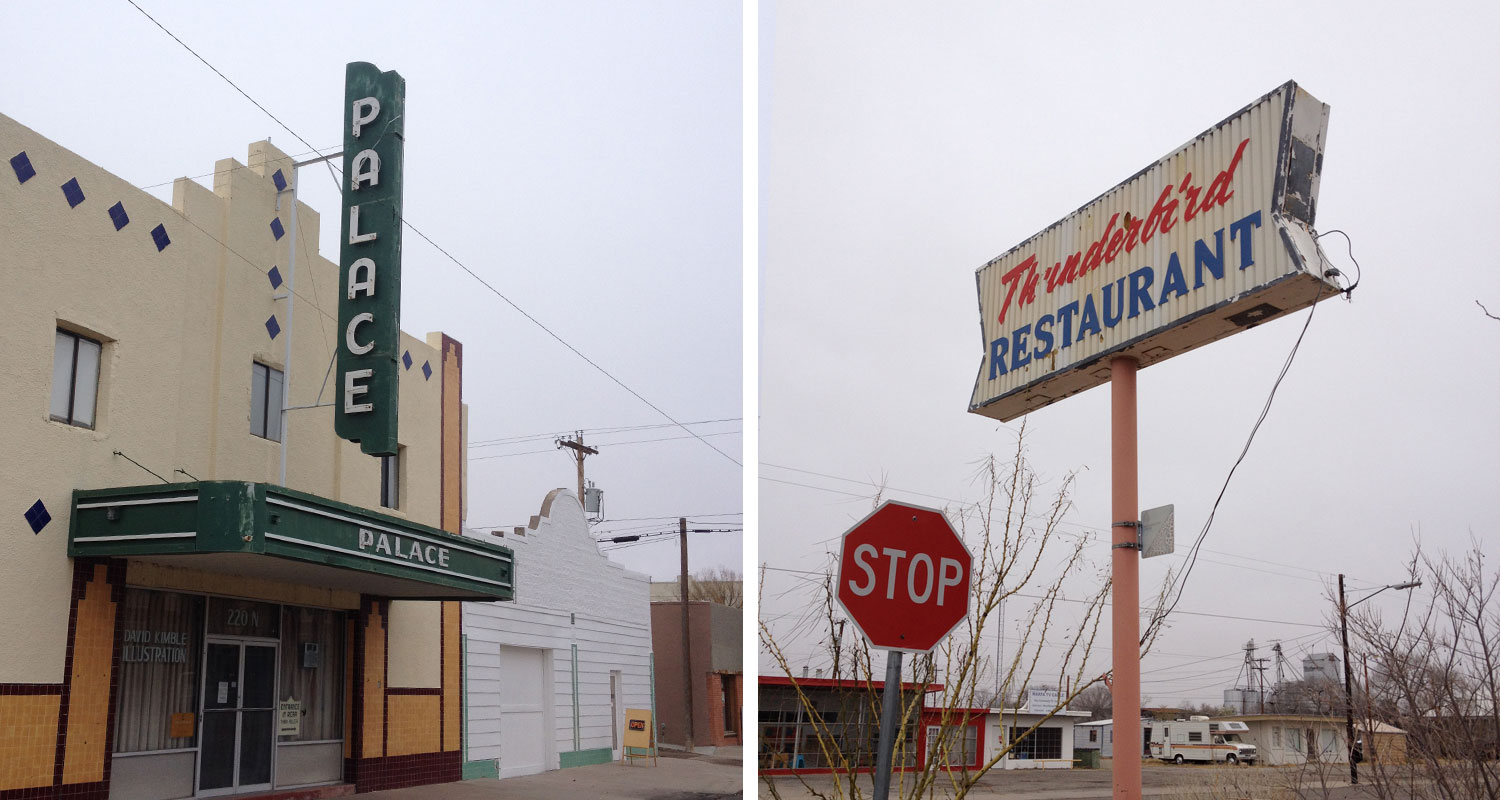 The Palace Theater and Thunderbird Restaurant in Marfa.
---