Behind the Scenes of marksimonson .com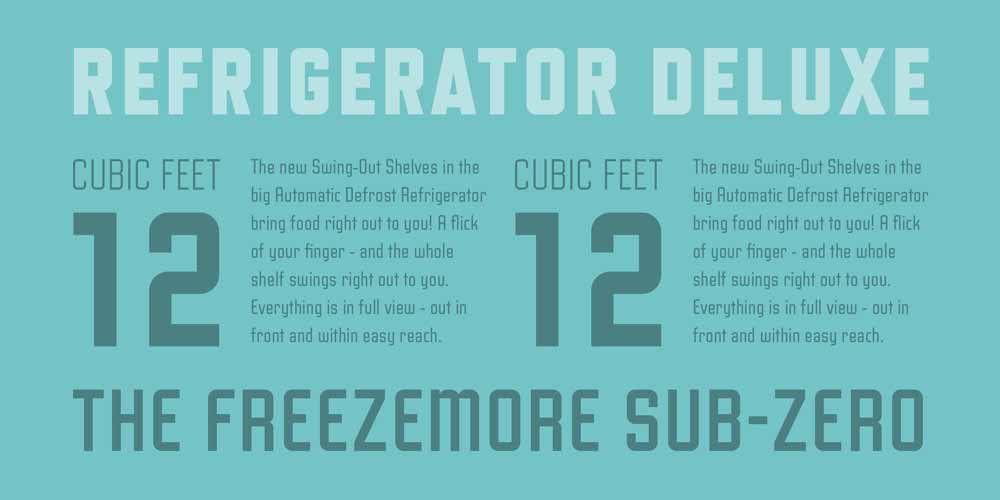 Paravel had the great honor of working with Mark Simonson to redesign the site for his studio. The site currently features 28 fonts, so one of my main tasks was to develop a system of specimens that showcase the beauty of his catalog. Mark is widely known as the creator of Proxima Nova, but I had an exciting opportunity to get to know the rest of his collection.
We started the exploration with one of our favorites, Refrigerator Deluxe. Trent & I rebounded it a few times until we arrived at a 1-color design that featured a common theme for the copy. I came up with a theme for each font based on the actual font name itself, or in some cases, Mark's inspiration for the font (be sure to check out his PDF specimens for insight into his process). 
---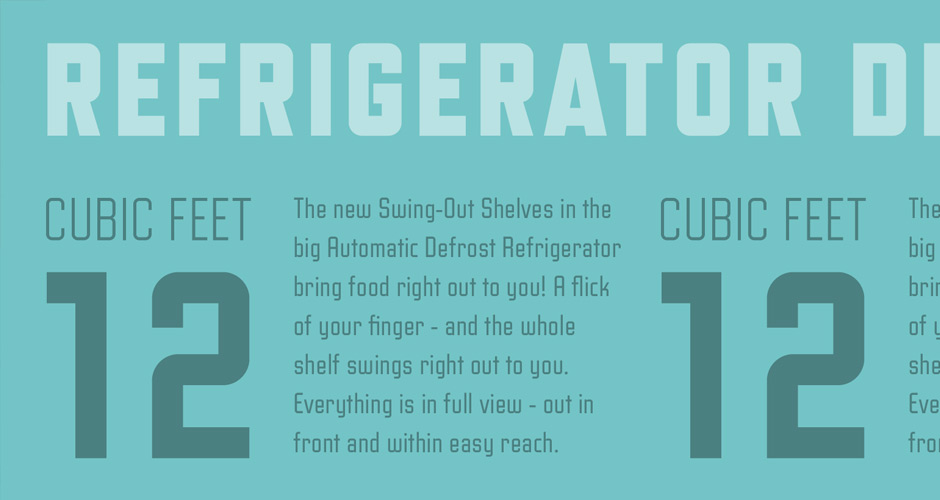 ---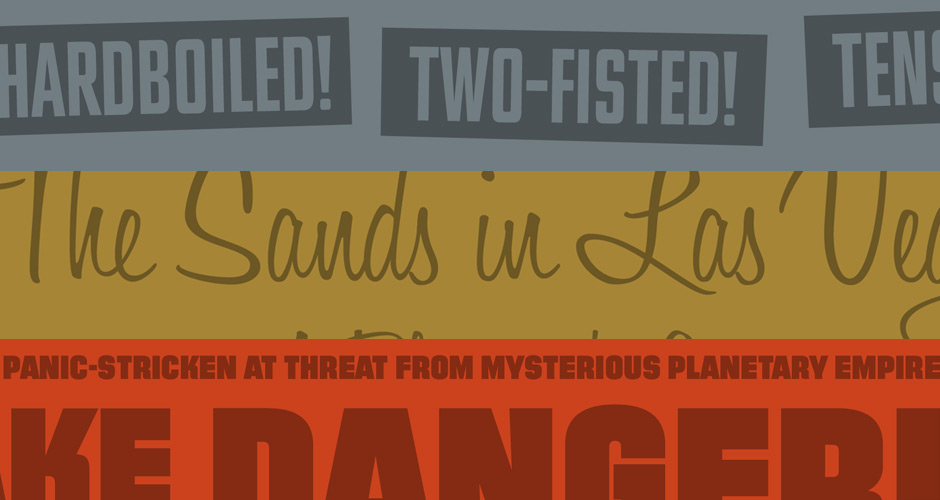 ---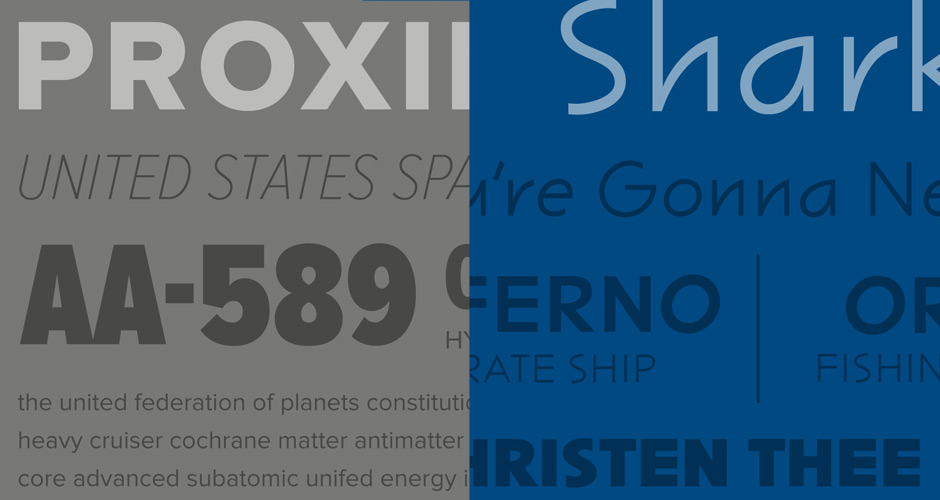 ---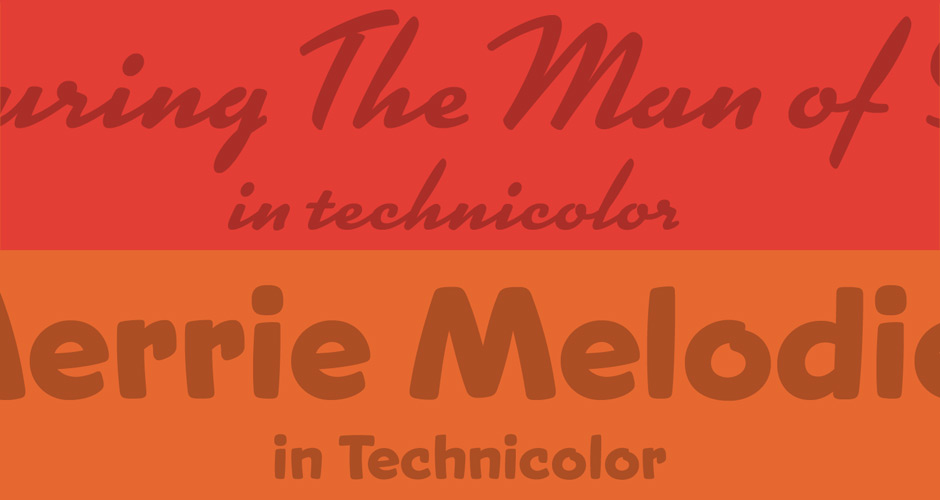 ---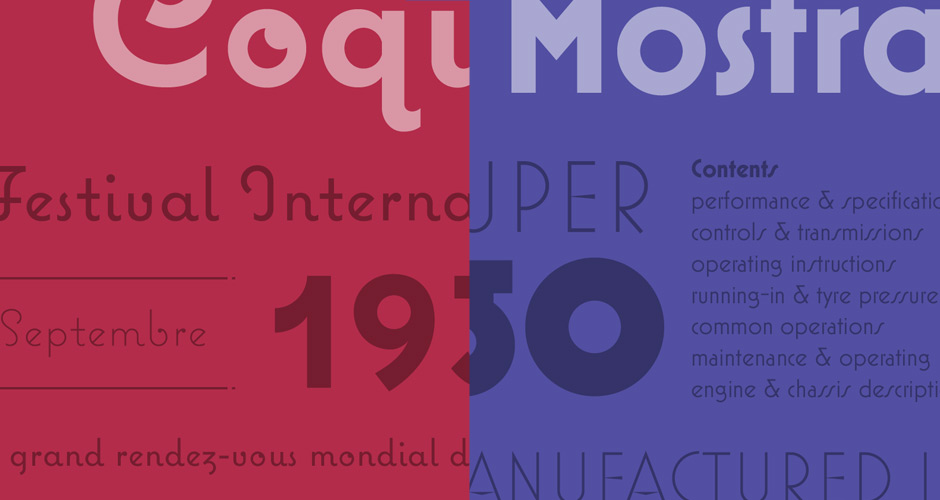 ---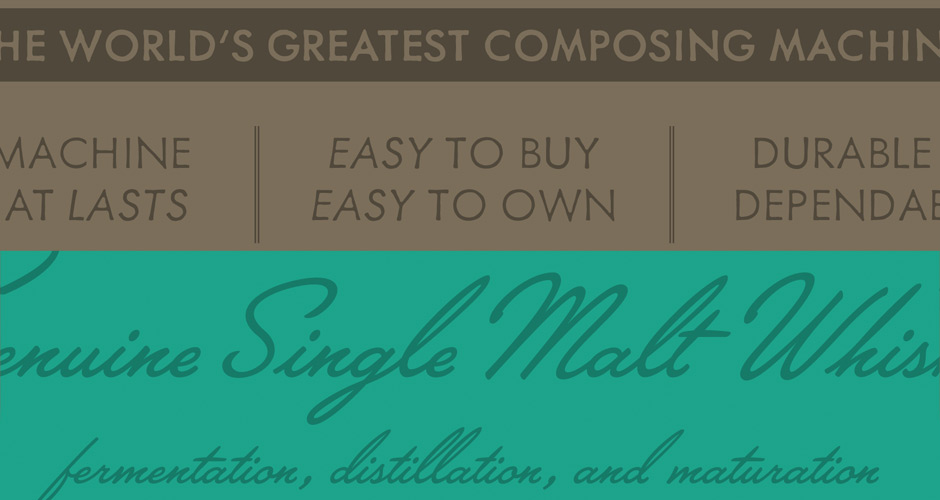 ---